Art on Stone Hill
Bike Bald Groups art center Art on Stone Hill provides art classes, open studio programs, events, private parties & fairs for all ages
Kids (ages 6-12)
Our programs for children will both challenge and inspire young artists. Choose from among courses and workshops in a variety of mediums. Art improves concentration, focus, stimulates creativity. Private groups & birthday parties available. All artists must be accompanied by an adult.
Ceramics

Culinary Arts

Drawing & Painting

Mixed Media
Teens (ages 13-18)
Our teen art classes give teens a voice. Art is essential for teens as it provides them an outlet where they can express who they are and who they want to be. Creative and artistic thinking allows adolescents to take control of something. More mediums and freedom of being creative or supported in our teen classes. Introducing mediums & open studio time. Optional Drop Off
Clay/sculpting

Photography

Drawing & Painting

Mixed Media
Adults (over 18)
We offer both instructional & open studio. Art has been many times quoted as a cure all. It relieves stress, encourages creative thinking, boosts self-esteem, and provides a sense of accomplishment. Allowing you to take a step away and just focus & relax. Private parties are available.
Clay/Sculpting

Crocheting

Drawing & Painting

Adult Coloring

Photography

Mixed Media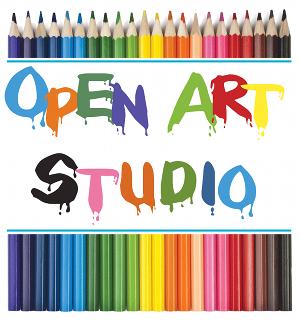 Join us for
Open Art Studio
Tues., Wed. & Fridays 2:00-5:00pm All ages welcomed. All mediums encouraged.